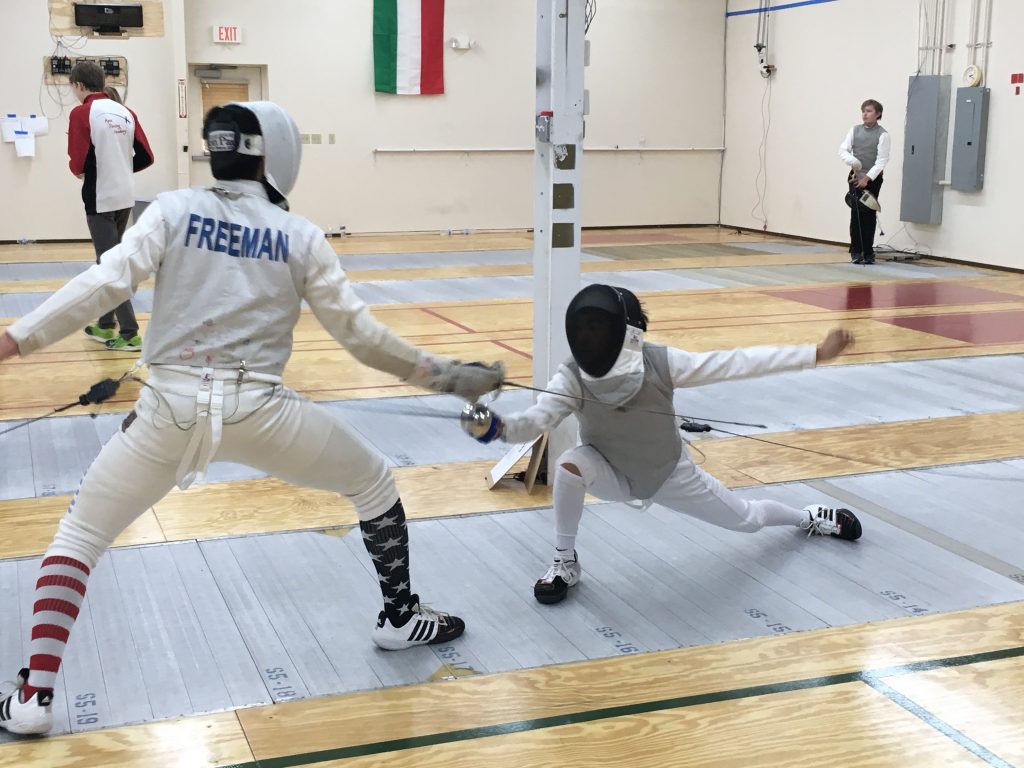 2023 Summer Camp – Dates and registration to be posted soon
Our competitive camps are designed for fencers who are currently competing, or ready to start competing, to get ready for the next season. These are intense camps, and fencers are expected to come ready to work hard.
Daily schedule includes:
Strength & conditioning training
Fencing footwork
Technique and tactics
Group lessons
Situational bouting
Individual and team competitions
Special topics include armory, team training & how to prepare for competition. Fencers who are currently in the Competitive-Team or the Pre-Competitive program are encouraged to attend the camp.
The June competitive camp's focus is on preparing our fencers who are competing at 2023 National Championships & July Challenge. The August competitive camp will focus fencers for the 2023 season.